Alpha Tau Omega Auto Emporium
October 15th, 2023 | Rocket City Trash Pandas' Toyota Field
The Theta Pi chapter of Alpha Tau Omega is hosting the return of our fall philanthropy event at Toyota Field. All of the money raised from this car show will be donated to support Alzheimer's research through the Alabama Chapter of the Alzheimer's Association.
Get your tickets
Learn More
Currently more than 94,000 individuals in Alabama are living with Alzheimer's disease, and over 304,000 family members and friends are providing care to their loved ones. Serving all of Alabama, the Alzheimer's Association Alabama Chapter is here to help. They provide education and support to all those affected by Alzheimer's and other dementias throughout our community, including those living with the disease, caregivers, health care professionals and families. They are also committed to advocating for the needs and rights of those facing Alzheimer's disease and advancing critical research toward methods of treatment, prevention and, ultimately, a cure.

Car Registration
$15
Pre-Register. Limited Availability.
Event Schedule
October 15th, 2023
Car Check-In
Meet at South Gate
Check in your vehicles to be directed to the section for the category of car you entered. New cars can also be entered at this time.
Event Begins
View our entrance points
The gates will open for the event at 1:00 PM. Tickets can be purchased at the entrance or online.
Here we will announce the winner of the 50/50 drawing and provide them with their winnings.
Here we will announce the winners of our awards for each category.
Event Ends
View our exit points
We will announce the conclusion of the event and direct everyone to the exits.
Location
Toyota Field
500 Trash Panda Way, Madison, AL 35758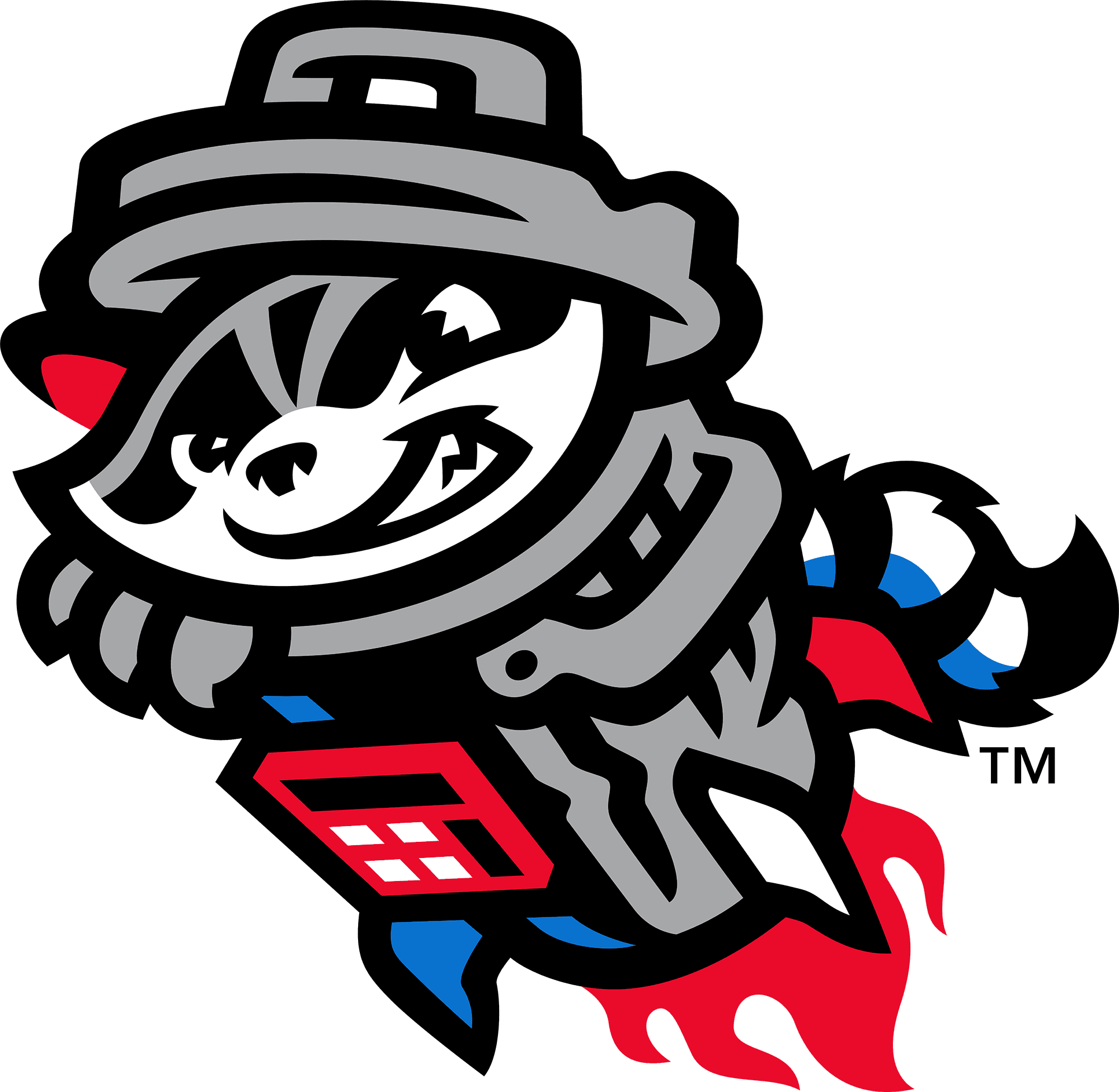 Get in Touch
Reach out to us if you have any questions, are interested in being a sponsor, interested in being a vendor, or want to support the event in any way. We will be happy to help with any inquiries. Please give us 48 hours to respond to messages.
Sponsors
Thanks to our sponsors for making this event happen!